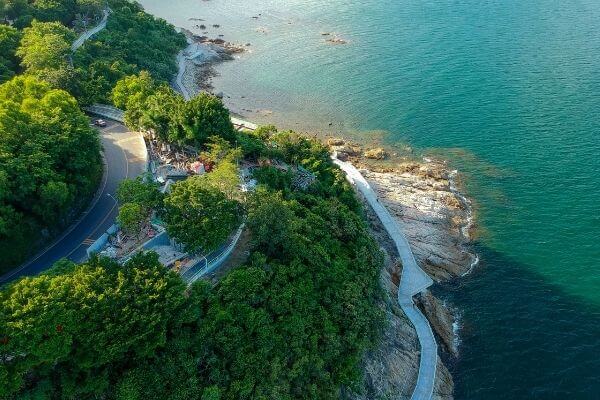 On 31 Dec. 2021, Shenzhen Official Receiver's Office (ORO) issued the "Shenzhen's Interim Measures for the Registration and Disclosure of Personal Bankruptcy Information" (hereinafter "the Measures", 深圳市个人破产信息登记与公开暂行办法).
Since China's personal bankruptcy system was first established in Shenzhen, the city has promulgated a number of detailed regulations to enhance the system, with the Measures being the latest one.
The personal bankruptcy system began with the implementation of China's first personal bankruptcy regulation, the "Regulations on Personal Bankruptcy of Shenzhen Special Economic Zone" (深圳经济特区个人破产条例) on 1 Mar. 2021 in Shenzhen.
Related posts:

1. The Thing about China's First Personal Bankruptcy Regulation
The Measures further regulates the registration and disclosure of personal bankruptcy information and strengthens the compliance management of registration and disclosure activities. It also complies with the provisions of China's Personal Information Protection Law to promote data compliance.
The Measures requires that the municipal bankruptcy administration shall catalog a collection of personal bankruptcy data and register basic information of personal bankruptcy cases, as well as information of administrators, creditors, debtors and related persons, interested parties, and other information related to personal bankruptcy cases.
Personal bankruptcy information is disclosed by means of active disclosure and on application and is reviewed by the municipal bankruptcy affairs department. Personal bankruptcy information without review shall not be disclosed.
Cover Photo by Stewart Edward on Unsplash
Contributors: CJO Staff Contributors Team