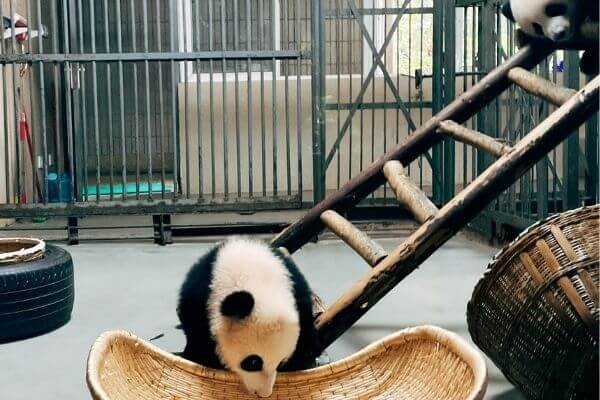 In China, anyone who illegally hunts, kills, purchases, transports, or sells a panda may be sentenced to imprisonment for more than 10 years, along with a fine or confiscation of property.
In accordance with the PRC Criminal Law, if anyone illegally hunts or kills precious and endangered species of wildlife under State priority conservation, or illegally purchases, transports or sells such species or products made of them, if the circumstances are especially serious, he or she will be sentenced to imprisonment for not less than ten years and also to a fine or confiscation of property.
According to judicial interpretations issued by China's Supreme People's Court, if there is one panda or more illegally hunted, killed, purchased, transported or sold, it shall be regarded as particularly serious.
Reference:
Criminal Law (2017)刑法:Article 341;
Interpretation on Several Issues Concerning the Specific Application of Law in the Trial of Criminal Cases of Wildlife Destruction (2000)关于审理破坏野生动物资源刑事案件具体应用法律若干问题的解释: Article 3 and Appendix.
Contributors: CJO Staff Contributors Team