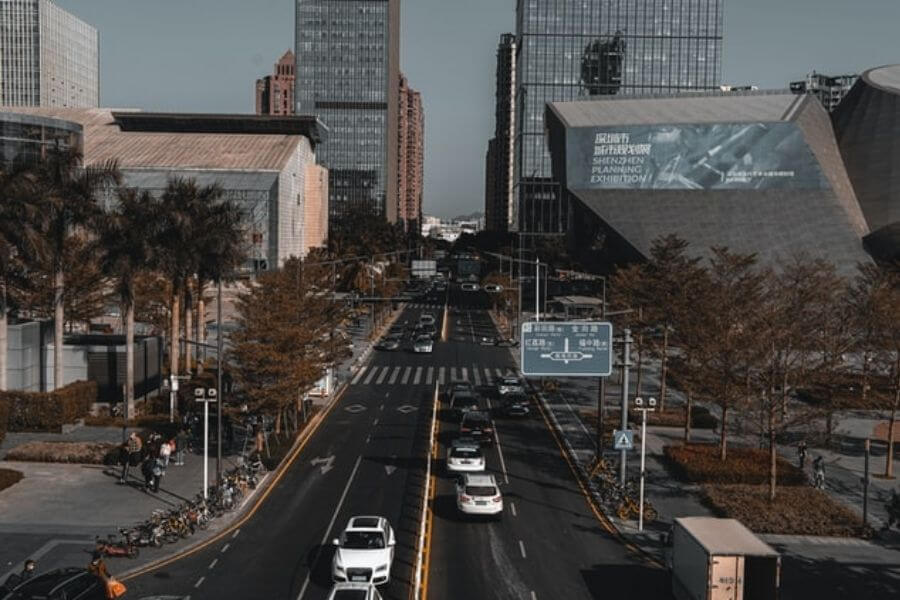 You need to identify the address of the person or business you want to sue when preparing and filing a complaint before Chinese courts.
Once you know the name of the person or business you want to sue, you need to find their address to fill out the paperwork.
The court needs the address to contact the defendant, serve a copy of the civil complaint, and the court summons to the defendant.
In addition, according to Chinese law, you can file a lawsuit with the court where the defendant is located. Therefore, the court also needs to determine whether the defendant is in its jurisdiction and whether the court has jurisdiction over your case.
If the defendant's address is available on the contract or the product package, we can try to confirm the validity of the address.
If the defendant is an enterprise and we find its legal Chinese name, then we can locate its registered address in the enterprise registration information database.
If none of the above is available, we can still try to locate their addresses in Chinese search engines and/or Chinese social networking sites.
The Cross-border Trade Dispute 101 Series ('CTD 101 Series') provides an introduction to China-related cross-border trade dispute, and covers the knowledge essential to cross-border trade dispute resolution and debt collection.
Contributors: Meng Yu 余萌