People's Procuratorate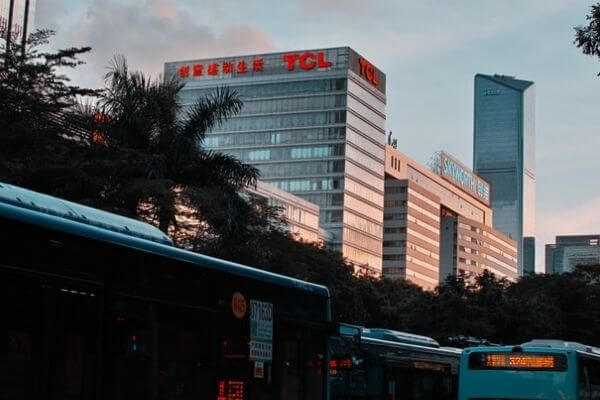 Tue, 17 Nov 2020 China Legal Trends CJO Staff Contributors Team
On 6 Nov. 2020, The Supreme People's Procuratorate (最高人民检察院,SPP)'s Prosecutor General Zhang Jun (张军) claims that the SPP has set up a new institution, i.e. Intellectual Property Prosecution Office (知识产权检察办公室,IP Office).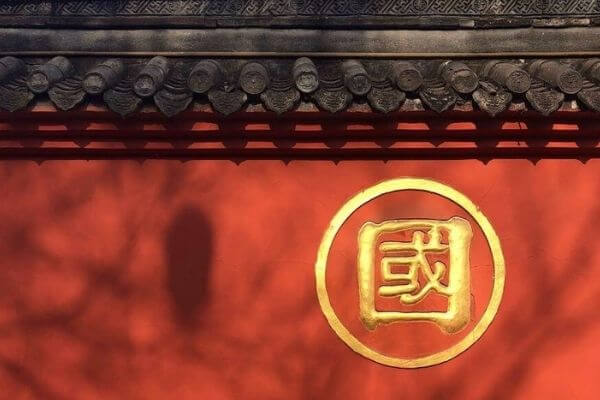 Fri, 17 Apr 2020 Insights China Laws Portal Team
China's Procurators Law(中华人民共和国检察官法) was enacted in 1995 and amended three times respectively in 2001, 2007 and 2019.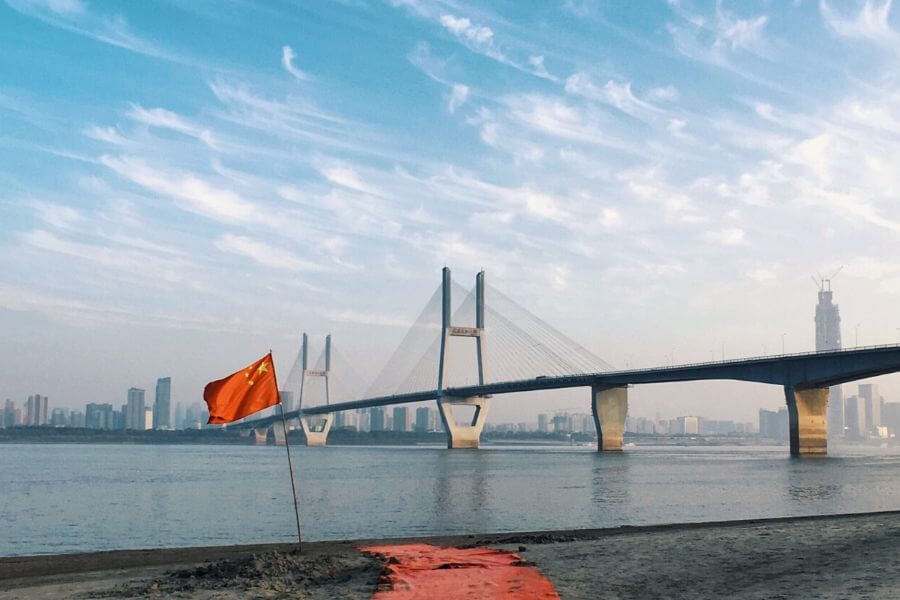 Sun, 22 Dec 2019 China Legal Trends Guodong Du 杜国栋
China's Supreme People's Procuratorate (SPP) has begun to disclose its data periodically, covering arrest, criminal charges and public interest litigation, etc.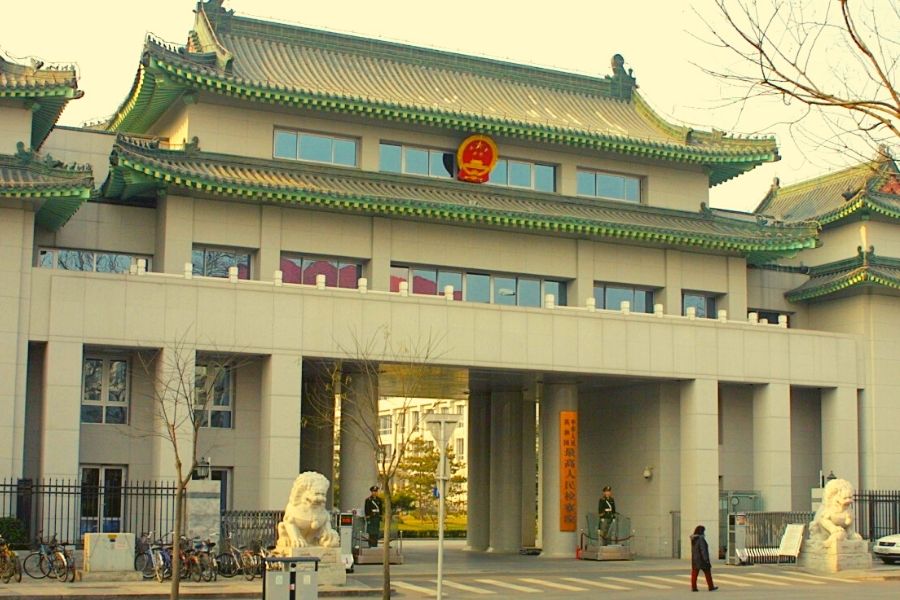 Wed, 10 Apr 2019 Insights Guodong Du 杜国栋 , Meng Yu 余萌
If you want to safeguard your own rights and interests through China's judicial system, besides the people's court, you may also consider the People's Procuratorate.