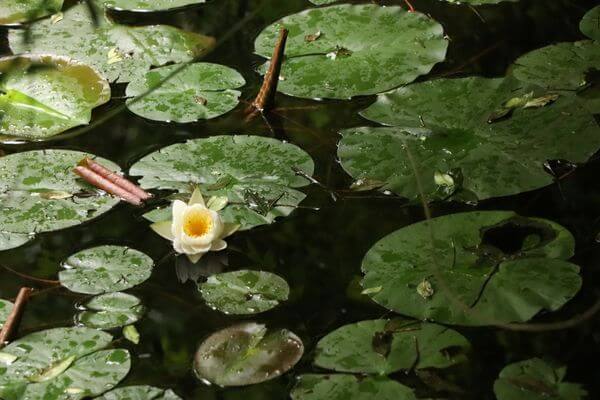 On 10 Aug. 2022, China's Supreme People's Procuratorate (SPP) issued the "Notice on the Release of Typical Cases Involving Corporate Compliance (Third Batch)" (关于印发<涉案企业合规典型案例(第三批)>的通知).
For more information on Chinese procuratorates' authority in corporate compliance, please read our post "China's Deferred Prosecution: A Closer Look at Corporate Compliance Non-Prosecution."
According to the Notice, there are five typical cases in this batch, which involve data compliance of Internet companies, insider risk management and information security compliance, governance over illegal mining, and corporate compliance of high-tech private enterprises, respectively.
From March 2021 to the end of June 2022, procuratorates across China had handled a total of 2,382 corporate compliance cases. Among others, the third-party supervision and assessment mechanism was applied in 1,584 cases, and 606 companies and 1,159 individuals that had rectified their compliance were exempt from prosecution in accordance with law.
Cover Photo by Weixuan Yang on Unsplash
Contributors: CJO Staff Contributors Team