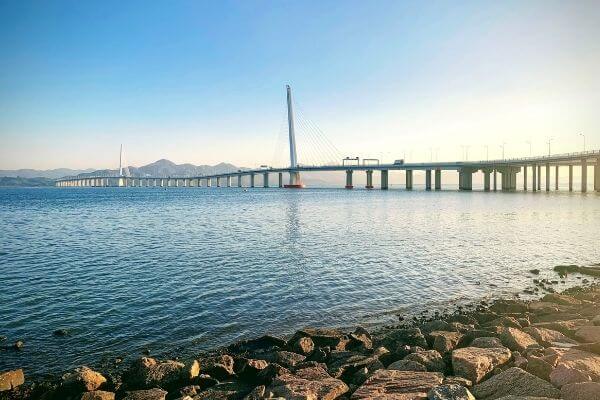 Anti-Organized Crime Law was promulgated on 24 Dec. 2021, and entered into force on 1 May. 2022. The Law consists of 77 articles, aiming to prevent and punish organized crime.
The key points are as follows:
1. What is an organized crime?
It can be understood as the crime of a gangland organization, which is the criminal activity committed by a group of people who gather together purposefully online or offline. (Art. 2, Art. 23)
2. Is it possible for a foreign gangland organization to violate this law?
Yes.
According to the principle of personal jurisdiction and territorial jurisdiction, this law applies when the crime is committed by a foreign gangland organization in China, and when the crime is committed outside China against the People's Republic of China or Chinese citizens by a foreign gangland organization. (Art. 2, Art. 66)
Cover Photo by Joe Lam on Unsplash
Contributors: CJO Staff Contributors Team