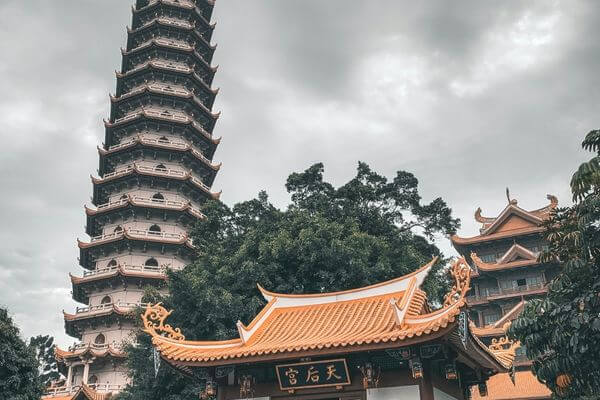 On 7 Dec. 2022, China's National Database of Government Regulations (NDGR, 国家规章库) was launched online at http://www.gov.cn/zhengce/xxgk/gjgzk/index.htm.
The database contains all departmental regulations and local regulations currently in force in China.
Before that, the Chinese legislature, the National People's Congress Standing Committee, has already launched the National Database of Laws and Regulations (NDLR, 国家法律法规数据库) at https://flk.npc.gov.cn/.
As we summarized in a previous post 'What's Chinese Legal System?', China's laws and regulations can be divided into four levels in terms of effectiveness in a descending hierarchy: (1) The Constitution; (2) Laws; (3) Administrative regulations, judicial interpretation, military regulations; (4) Local laws and regulations, departmental regulations.
The NDLR contains laws and administrative regulations, while the NDGR launched this time includes departmental regulations and local regulations.
Cover Photo by kit sanchez on Unsplash
Contributors: CJO Staff Contributors Team