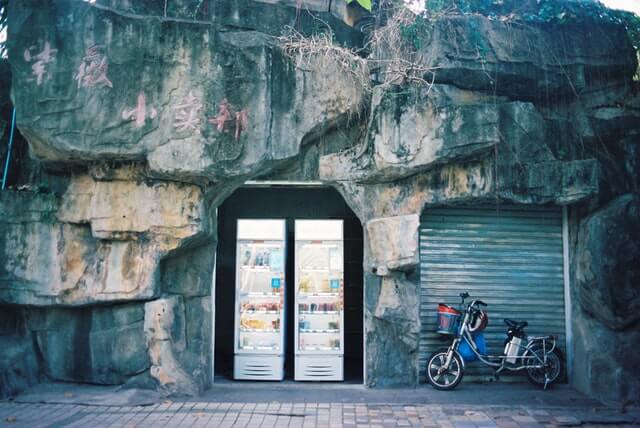 Problems faced by trade dispute settlement are uncertain and therefore more complex, while debt collection only concerns the collection of a specific undisputed debt.
This post was first published in CJO GLOBAL, which is committed to providing consulting services in China-related cross-border trade risk management and debt collection.
I. Problems to be solved are different
In debt collection, the payment, though overdue, you can get from your Chinese business partner is certain.
In other words, there is no dispute on the payment and the amount payable. All you need is to make the payment happen.
In trade dispute settlement, the remedy you can get from your Chinese business partner is uncertain.
First, you need to determine what you can get through negotiation or legal action, for example, the payment/refund of a certain amount to you, or the delivery of qualified products to you on an ongoing basis.
Second, you need to make your Chinese business partner actually pay or deliver products to you.
Obviously, trade disputes are much more complex than debt collection.
II. Third-party services required are different
The goal of debt collection is crystal clear, that is, payment.
Most debt collection agencies can do this. So, what you need to consider is to get it done quickly. At this point, hiring a trustworthy and experienced local agency would be a smart choice.
The goal of trade dispute settlement is to first determine a conclusion for the dispute, and then make it happen.
Not every collection agency can do such work.
You need help from an international trade expert who also knows well about Chinese suppliers or distributors and their business practices.
You also need a Chinese lawyer to help you make your Chinese business partner pay or deliver products, which all happen in China.
In addition, you also need them to be highly reliable and efficient, because you probably won't personally come to China for this, while the services provided by them must be done in China. So, trusting each other and cross-border collaboration are necessary.
Contributors: Meng Yu 余萌