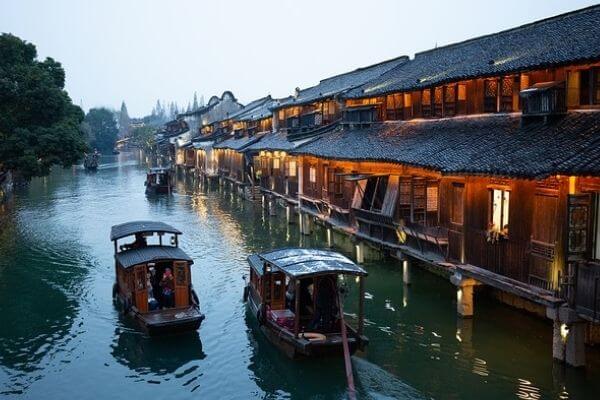 The leaders of the Chinese government are elected or determined by the people's congress at the corresponding level.
Specifically:
1. Central Government
The central government of China is the State Council and its leader is the Premier.
The National People's Congress (NPC) shall elect the President of the State and, upon nomination by the President of the State, determine the Premier of the State Council, and, upon nomination by the Premier, decide on the Vice-Premier, State Councilor, Ministers in charge of ministries or commissions, the Auditor-General and the Secretary-General under the State Council.
2. Local government
Local governments in China are divided into four levels: provincial governments, municipal governments, governments at district/county level, and governments at township/town level.
The government leaders at the four levels are respectively elected by the people's congresses at the corresponding levels. Among them, the persons in charge of the internal departments of the governments at the provincial, municipal, and district/county levels shall be decided by the standing committees of the people's congresses at the corresponding levels.
For more about the Chinese legal system, please read What's Chinese Legal System?
Reference:
[1] Article 62 of the Constitution;
[2] Articles 7, 8, and 28 of the Organization Law for Local People's Congresses at All Levels and Local People's Governments at All Levels.
Contributors: CJO Staff Contributors Team