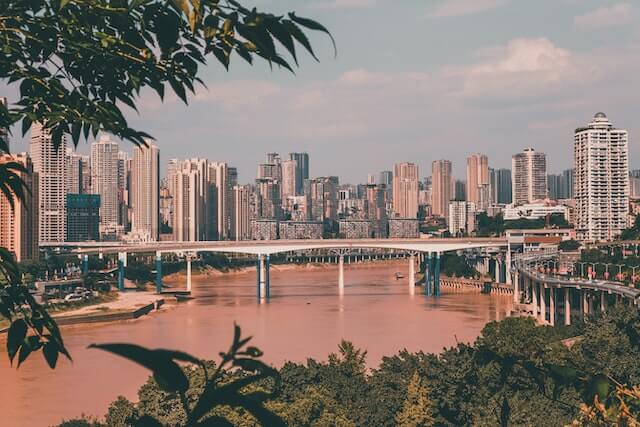 When a Chinese enterprise is adjudged bankrupt, it generally means that its assets are insufficient to pay off all its debts, so its shareholders cannot recover their capital contributions through bankruptcy procedures.
This post was first published in CJO GLOBAL, which is committed to providing consulting services in China-related cross-border trade risk management and debt collection. We will explain how debt collection works in China below.
Moreover, under certain circumstances, shareholders are required to shell out their assets to pay the enterprise's debts when the enterprise declares bankruptcy.
Bankruptcy procedures have a material impact on shareholders in the following three aspects:
1. Accelerated maturity of shareholders' capital contributions
Where a shareholder (capital contributor) of the debtor, upon acceptance of a bankruptcy application by the court, has yet to perform its capital contribution obligation, the administrator shall request the capital contributor to contribute the subscribed capital regardless of the time limit for contributing capital.
Therefore, even if the time limit for shareholders to contribute capital has not expired, which shall be deemed as due, shareholders shall contribute capital in full to the enterprise to repay the claims of the creditors after the court has ruled to accept the bankruptcy application.
2. Shareholders shall bear the responsibility of liquidation obligors
The court can rule the shareholders to pay off the debts to creditors, and states in the ruling that the creditors may file a separate lawsuit to require the shareholders and other liquidators of the enterprise to discharge the debts of the enterprise.
The shareholders will bear such liability if:
(1) The debtor's main assets, account books and important documents have been destroyed and lost, and the administrator cannot obtain the relevant materials, resulting in the inability to liquidate; and
(2) Upon investigation, the bankruptcy administrator finds no assets, resulting in the failure to satisfy the bankruptcy expenses.
3. Loss or adjustment of shareholders' equity interest
In a bankruptcy liquidation case, the shareholders will lose all their equity interests because the enterprise's assets cannot satisfy all debts.
However, in a bankruptcy reorganization case, especially a listed company's bankruptcy reorganization, shareholders will not lose all their equity interests, but will inevitably face an adjustment of the equity interest, which usually means a decrease of their equity interests to some extent.
Contributors: Meng Yu 余萌