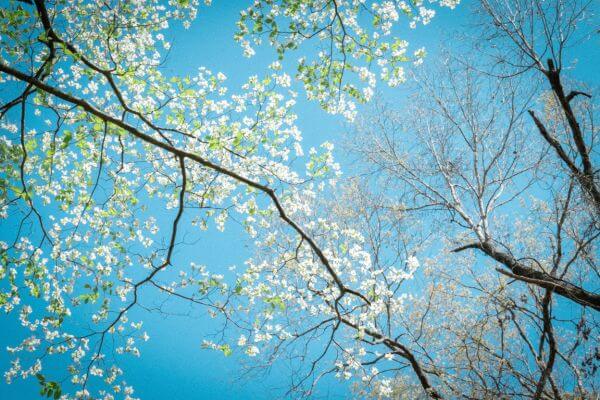 On 8 Mar. 2023, the relevant departments of China's labor supervision issued two demonstrative guidelines for employers to improve systems of special labor protection for female employees and sexual harassment elimination in the workplace.
Related Posts:
The demonstrative guidelines were issued by China's Ministry of Human Resources and Social Security, National Health Commission, Supreme People's Procuratorate, All-China Federation of Trade Unions, Office of China Enterprise Confederation / China Enterprise Directors Association, and All-China Federation of Industry and Commerce.
The guidelines include the Rules for the Special Labor Protection of Female Employees in the Workplace (Reference Text) (工作场所女职工特殊劳动保护制度(参考文本)) and the Rules for the Elimination of Sexual Harassment in the Workplace (Reference Text) (hereinafter the "Rules for the Elimination", 消除工作场所性骚扰制度(参考文本)).
According to the Rules for the Elimination, sexual harassment is an act that, causes others to feel uncomfortable with sexual associations against their will, through languages, expressions, gestures, texts, images, videos, voices, links, or any other means, regardless of whether the perpetrator has a harassing or any other improper purpose or intent.
The employers shall prohibit the following behaviors in the workplace, including (i) flirting with unwelcome language; (ii) intentionally touching sensitive parts of others and inappropriate display of private body parts; (iii) sending or directly displaying provocative content to others by messages; (iv) placing obscene content around the workplace; (v) continuously expressing and transmitting content with sexual innuendo to others through stalking, harassing messages, sending objects, etc.; and (vi) other sexual harassment.
Cover Photo by Peijia Li on Unsplash
Contributors: CJO Staff Contributors Team