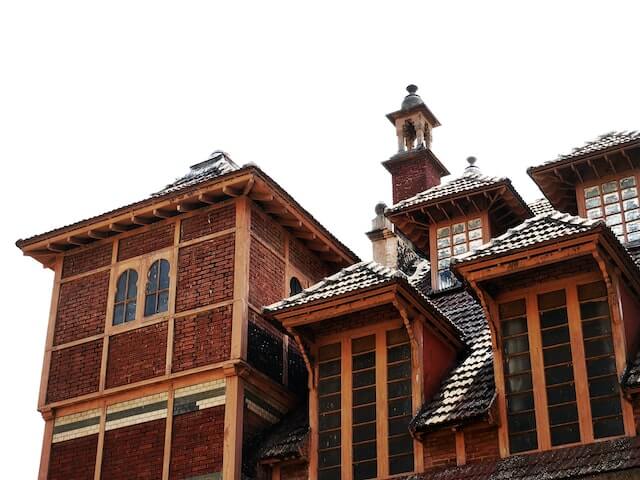 Generally speaking, a party may appeal only once, and the second-instance decision is final.
This post was first published in CJO GLOBAL, which is committed to providing consulting services in China-related cross-border trade risk management and debt collection. We will explain how debt collection works in China below.
1. A party can appeal only once.
If a party disagrees with the first-instance judgment or ruling made by the local people's court, the party shall have the right to lodge an appeal with the people's court at the next higher level within 15 days from the date on which the written judgment was served or within 10 days from the date on which the written ruling was served.
The second-instance judgments and rulings are final. In other words, a party cannot apply for a third hearing in China.
Chinese courts are divided into four levels, including primary people's courts, intermediate people's courts, high people's courts and the Supreme People's Court (SPC). For more information on the structure of Chinese courts, please read "Magnificent Four-level Pyramid – China's Court System".
Most foreign-related civil and commercial cases shall fall under the jurisdiction of the lowest-level courts, the primary people's courts. The appellate courts in such cases shall be the intermediate people's courts.
Major foreign-related civil and commercial cases, such as the enforcement of foreign judgments and arbitral awards in China, shall be under the jurisdiction of intermediate people's courts.
This means that in most cases, the parties can only appeal in the local courts and have no chance to appeal to the SPC.
However, in practice, if local courts accept major, difficult and complex cases, they will seek opinions from the SPC.
For certain types of cases, such as enforcement of foreign judgments or arbitral awards, the local courts will be required to seek opinions from the SPC. In most cases, this mechanism is designed to prevent the local courts from rendering unjust judgments against the foreign party.
2. There is no appeal from cases before the SPC
Judgments and rulings of the SPC shall become effective upon service on the parties and the parties shall not appeal.
The SPC has established the China International Commercial Court (CICC) to hear international commercial cases with the amount in controversy exceeding CNY 300 million. For the reasons above, parties to these cases have no opportunity to appeal.
Photo by Karan Suthar on Unsplash
Contributors: Meng Yu 余萌