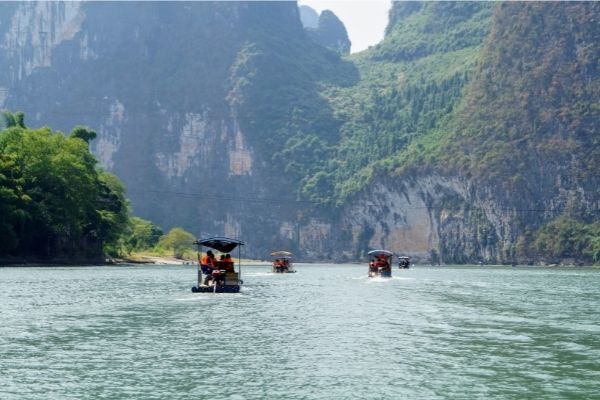 No.
China has not yet imposed any inheritance tax, which means that heirs in China do not have to pay taxes on the property they inherit.
However, deed tax shall be paid for inheritance of immovable property by an inheritor who is not an intestate successor.
In addition, if the heir inherits the estate and then sells the estate, he/she will be subject to personal income tax.
Cover Photo by millerthachiller (https://unsplash.com/@millerthachiller) on Unsplash
Contributors: CJO Staff Contributors Team