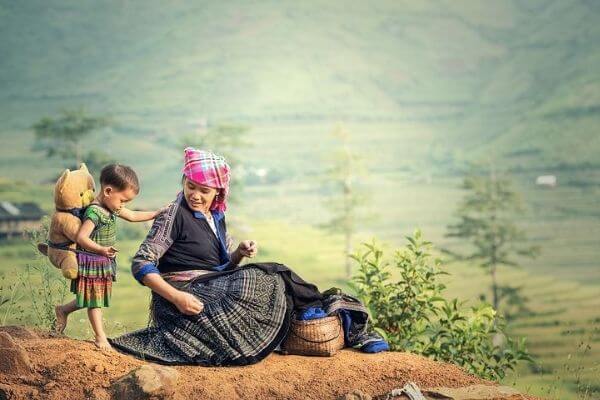 Yes.
The natural person may, by making a will, dispose his estate to any organization or individual and designate the inheritance.
In a word, the natural person can determine who inherits and how much by appointing the successor among the intestate successor( such as spouse, children, parents, siblings, paternal grandparents and maternal grandparents)
In addition, the natural person may,by making a will, donate his estate to the State or a collective, or an organization or individual other than his statutory successor.
Reference: The Civil Code: Article 1133
Contributors: CJO Staff Contributors Team