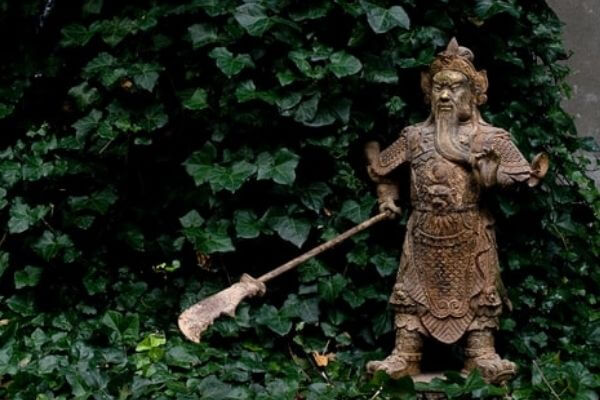 In China, murder is illegal and constitutes a crime.
In accordance with the Criminal Law of China, criminals who commit intentional homicide will be sentenced to death, life imprisonment or fixed-term imprisonment for not less than 10 years; if the circumstances are minor, the aforesaid criminals will be sentenced to fixed-term imprisonment of more than 3 years but less than 10 years.
For more about China's Criminal Law, please click here.
Reference:
Criminal Law (2017): Article 232
Photo by Wu Dae (https://unsplash.com/@wudae_wing_chun) on Unsplash
Contributors: CJO Staff Contributors Team