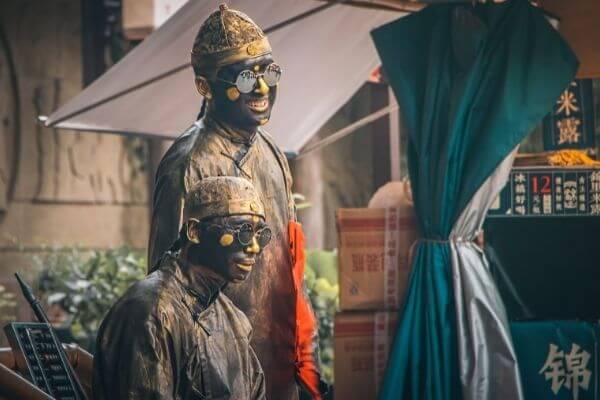 The deceased, or decedent, has two kinds of successors(heirs): the intestate successor and the successor designated by a will.
Intestate successors refer to the successors qualified for succession in accordance with the law: spouse, children, parents, siblings, paternal grandparents, and maternal grandparents of the deceased.
Successors designated by a will refers to the successor determined by the will of the decedent.
Reference: Article 1127 and 1133 of the Civil Code.
Cover Photo by Lawrence Macaron (https://unsplash.com/@macaron_la) on Unsplash
Contributors: CJO Staff Contributors Team