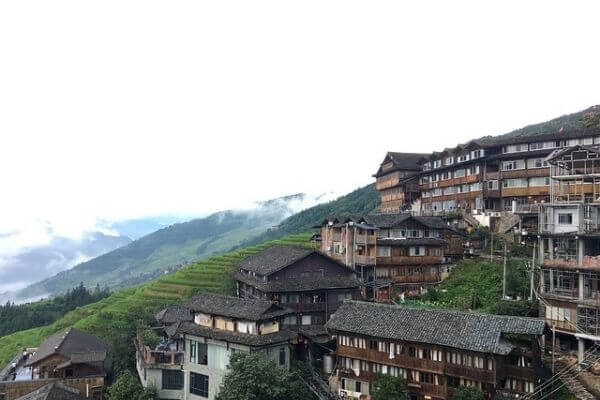 Adopters shall meet all of the following requirements:
be without any child or with only one child;
be capable of raising, educating and protecting the adoptee;
not suffer from such disease as is medically regarded as unfit for adopting a child; and
have no illegal or criminal record that is adverse to the healthy growth of the adoptee; and
have reached the age of 30.
Minors listed below may be adopted:
orphans bereaved of parents;
minors whose biological parents cannot be found; or
children whose biological parents cannot raise them due to unusual difficulties.
The following individuals or institutions shall be entitled to place out children for adoption:
guardians of an orphan;
institutions for children's welfare;
biological parents who are unable to raise their children due to unusual difficulties.
In addition, an adopter without child may adopt two children; while an adopter with children may adopt only one child.
References:
Civil Code of China: Part V Marriage and Family (2020): Article 1093, 1094, 1098, 1099, 1100
Contributors: CJO Staff Contributors Team